In a few hours the Golfer and I will be getting on the road for another lovely [God filled] golf trip.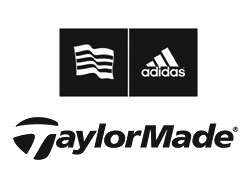 I hope to get a few people with my pointing game on video. I'm sure Ivan and Jonathan will love that haha.
I'm going to miss lovely boyfriend. I hate being so far away from him =[
I'm sad to say I'll be missing church tomorrow, Thursday and Sunday but the good news is I'm on a mission to come back from this trip on fire and refreshed. I will NOT allow the devil to bring me down!!!
I really don't understand people sometimes. I think some people need to get punched in the face every once in a while as a refresher haha
SO... fun little experience today. The Golfer decided she wanted to put me out and tell the world I know nothing of guns haha you big dummy! Its ok because I'm learning =]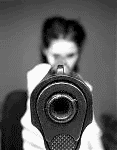 I will be updating as the trip goes on and hopefully get a few things up that I've been wanted to put.