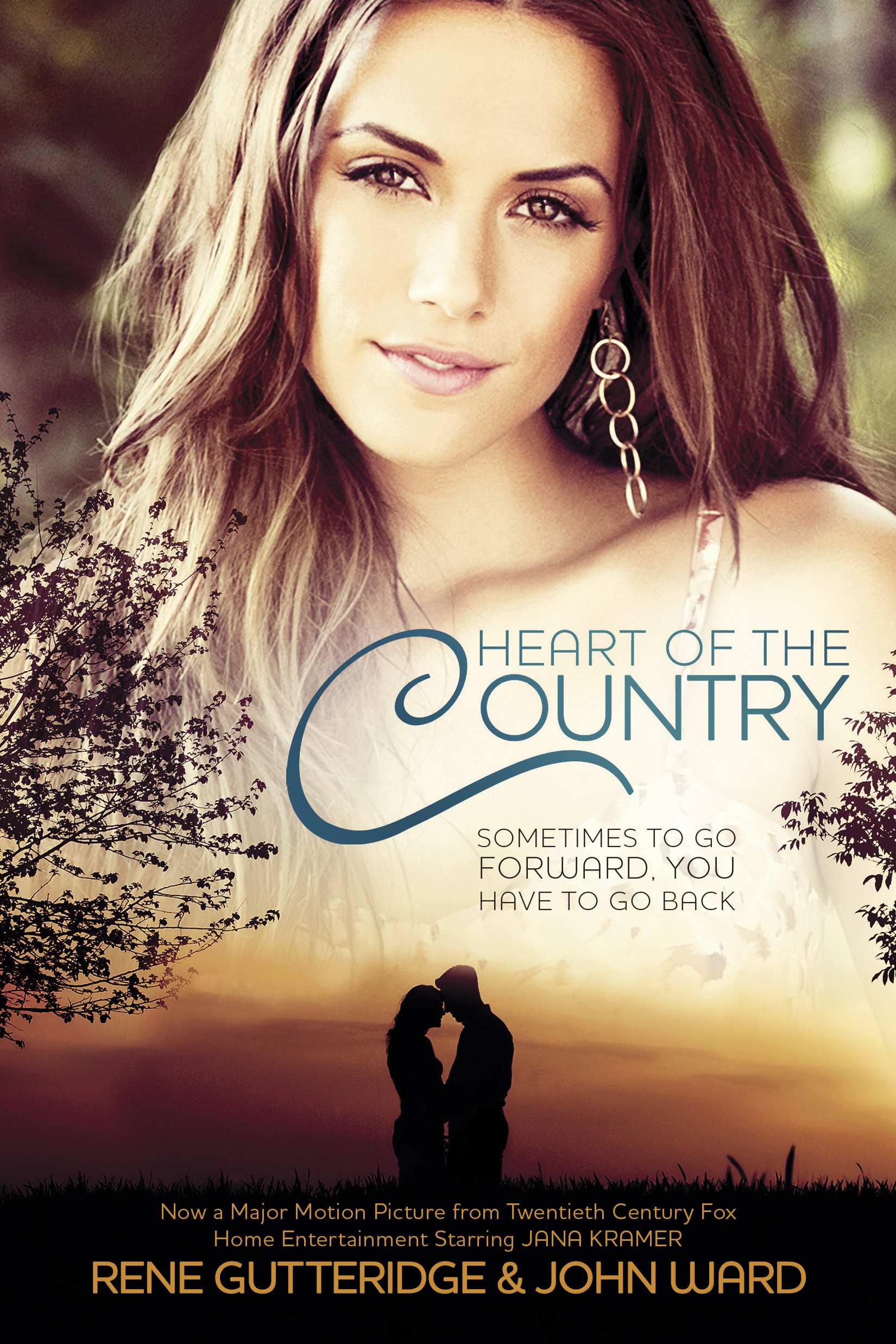 For review from Tyndale Publishing
Blurb:
Faith and Luke Carraway have it all. Faith is a beautiful singer turned socialite while Luke is an up-and-coming successful businessman. After taking his inheritance from his father's stable, lucrative business to invest in a successful hedge fund with the Michov Brothers, he's on the fast track as a rising young executive, and Faith is settling comfortably into her role as his wife. When rumors of the Michovs' involvement in a Ponzi scheme reach Faith, she turns to Luke for confirmation, and he assures her that all is well. But when Luke is arrested, Faith can't understand why he would lie to her, and she runs home to the farm and the family she turned her back on years ago. Meanwhile, Luke is forced to turn to his own family for help as he desperately tries to untangle himself from his mistakes. Can two prodigals return to families they abandoned, and will those families find the grace to forgive and forget? Will a marriage survive betrayal when there is nowhere else to run but home?
This book was wow. I don't even have words to describe it. I have read many books over the years (obviously) but this one hit me so hard. I haven't read a book that so close to my own reality. I literally cried through the whole thing.
Faith leaves her country roots and meets the rich and powerful Luke Carraday. They fall completely in love and quick get married. Even though Luke's brother (whom he has always looked up to) doesn't approve of her, he doesn't let anyone get in the way of their love. With the encouragement and support of Faith, Luke goes to his father to venture out on his own and start a name for himself away from his
father and brother.
Luke gets arrested after the Michov Borthers go down for a Ponzi scheme. Faith doesn't understand what is going on so when Luke won't tell her anything, she packs up and goes back home. Luke is left with having to depend on his family to dig him out of the mess he created but at the expense of his wife.
As the two try to repair their lives and hearts, Faith's world comes crashing down with the news of her father having brain cancer. She is left with no choice but to reach out to her husband for help. Both of their fathers played a huge role in being the rock and support they needed.
The reason this book felt so personal to me is because my dad has anaplastic astrocytoma and it had taken its course through him so you can just imagine how real this book was to me. The love and restoration was something that we all need to be reminded of. With each huge trial they faced you saw the hardship it is to let God take control. This book was such an encouragement. I hope you all get to read this book and see the movie. It is really life changing.
Check out the Movie Trailer!